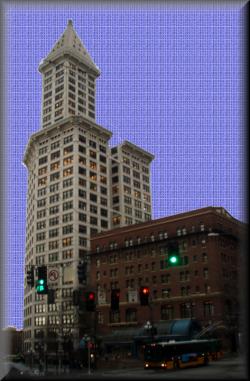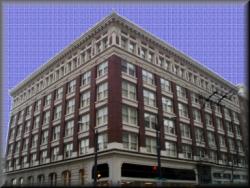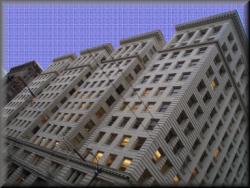 I did enjoy the walk from the station.
The timing could have better though. Its alway amazed me how essential public customer services are always open when the majority of the public is working.
These shots were taken with gray skies. It looked gloomy so, I jazzed them up a little.