Wicks Pizza, with Peter and Zoe.
They've got really good pizza. I'm going to miss these two when Peter goes.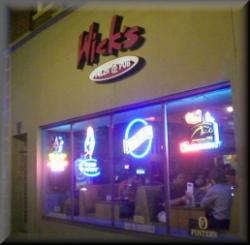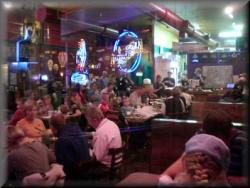 Bathroom art always amazes me!
Mae West is hangs out in the bathroom?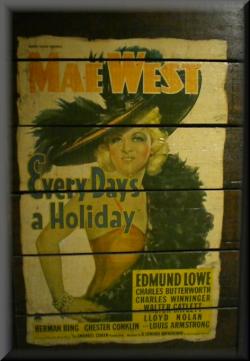 Bardstown road's mom/pop stores.

This is a record shop remains untainted by the chain store madness that has swept the country.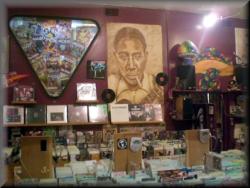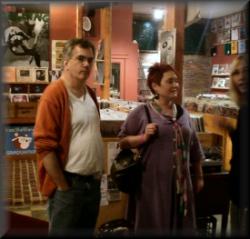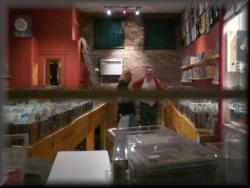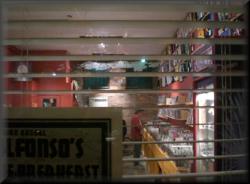 These clouds caught my eye.
They're all in line as if headed somewhere
We have come so far from home.
In Vegas,

the sky is either blue, grey or brownish, and it rarely rains.
The Louisville,

the sky puts on its own show for free, if you just look at it.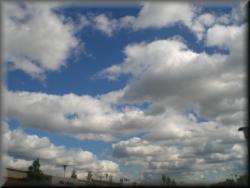 This video store is at least, unique.

They rent DVDs in envelopes
they still have VHS Tapes,
And they have Caligula!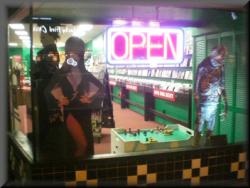 I want one of these things!
All I need is $70,000 to blow.
Vipers are cool.