Chinatown in Seattle is much smaller than the one in San Francisco, but its small selection of shops and restaurants are very charming.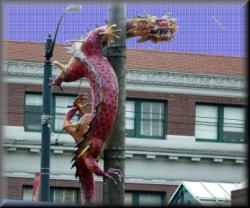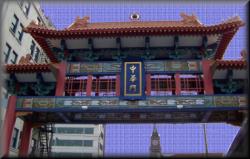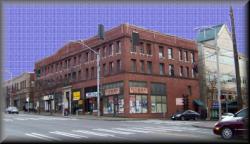 I love these little Chinatown shops
.
I tried some of their Korean ginsing by placing a slice in my mouth and letting it dissolve for about 15 minutes. It really seemed to make me feel good.
I bought a baggy of it!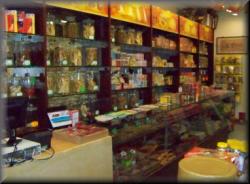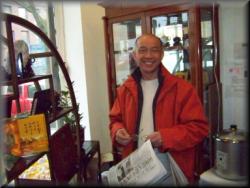 The girl below was VERY nice.
We sat down at a tiny table and shared a pot green tea with her. The ambience was very warm and friendly.