The leaves are falling, and the temperature has already hit 29 degrees.
I'm thinking this is going to be a very cold winter with lots of slushy snow.
Words of Wisdom from the Locals

- Get windshield washer fluid with an antifreeze ingredient in it. It makes the snow turn yellow...lol
- Keep a heavy jacket in your vehicle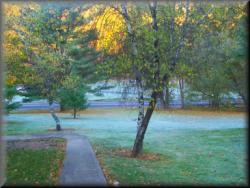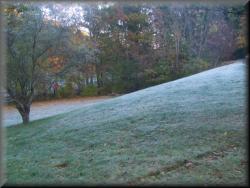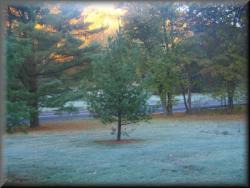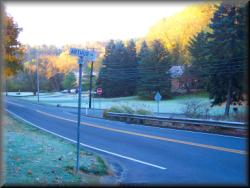 I still can't believe how friendly Pittsburgh people are.

They offer kind words, good advice, pure honesty, and have a positive outlook on life.
They're family values are the highest I've ever seen, and their love for sports in undying.
Through my travels, I've noticed unfriendly pockets of places in friendly towns.
I haven't found any pockets like that in Pittsburgh, and we've been all over.
Even the bums (which they're aren't many of) tell you their story.
I think I'd hate being alone here, but Becky and I meld in whereever we go.
This is an incredible place.